Nine years in-market experience for patients with SLE
Now Approved for
Lupus Nephritis
BENLYSTA is indicated for patients aged ≥5 with active, autoantibody-positive systemic lupus erythematosus (SLE) receiving standard therapy and patients aged ≥18 with active lupus nephritis receiving standard therapy. The subcutaneous (SC) formulation is approved for patients aged ≥18. BENLYSTA is not recommended in patients with severe active central nervous system lupus or in combination with other biologics.
SEE THE RESULTS OF
BLISS-LN
BENLYSTA is the first and only approved lupus treatment designed to target BLyS, an underlying cause of lupus1-3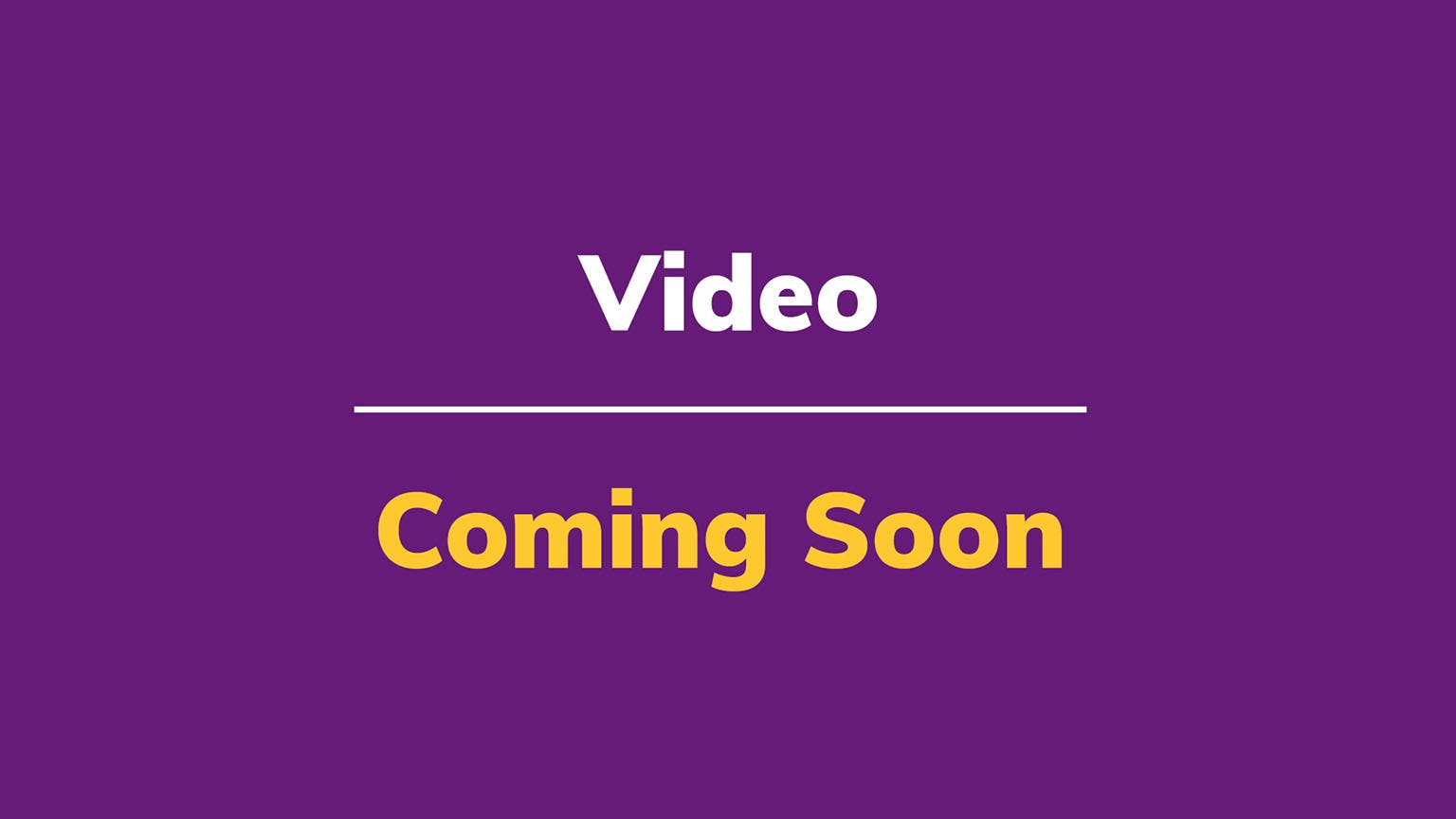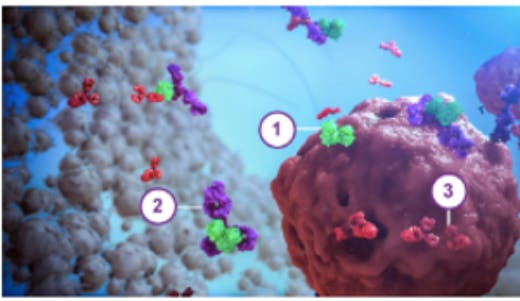 In many patients with SLE, higher concentrations of BLyS promote increased B-cell survival, including the survival of autoreactive B cells.1
BENLYSTA is a targeted human monoclonal antibody that binds to soluble BLyS, inhibiting its binding to B-cell receptors.2 BENLYSTA does not bind to B cells directly, but by binding to BlyS, BENLYSTA inhibits the survival of B cells, including autoreactive B cells, and reduces the differentiation of B cells into immunoglobulin-producing plasma cells.
By reducing the autoreactive B-cell population, BENLYSTA decreases the production of autoantibodies.
Your lupus nephritis patients can now benefit from BENLYSTA