IMPROVE

KEY

CLINICAL OUTCOMES

BY

TARGETING
LUPUS NEPHRITIS
WITH BENLYSTA
IMPROVE

KEY
CLINICAL OUTCOMES
BY TARGETING
LUPUS NEPHRITIS
WITH

BENLYSTA
TARGETED THERAPY

FOR YOUR PATIENTS


WITH LUPUS AND

LUPUS NEPHRITIS
Improves key clinical outcomes2,5-7
In lupus:
VIEW LUPUS DATA
In lupus nephritis:
VIEW LUPUS
NEPHRITIS DATA
Established safety consistent in diverse
patient populations over 8 clinical trials
BENLYSTA is a human IgG1

λ

monoclonal antibody that blocks the binding of soluble BLyS, a B-cell survival factor, to its receptor on B cells.

This inhibits the survival of B cells, including

autoreactive B cells

, and reduces the differentiation of B cells into immunoglobulin-producing plasma cells.
The clinical relevance of these results has not been definitively established.
MEET PATIENTS WITH

LUPUS NEPHRITIS
WHO COULD BENEFIT

FROM BENLYSTA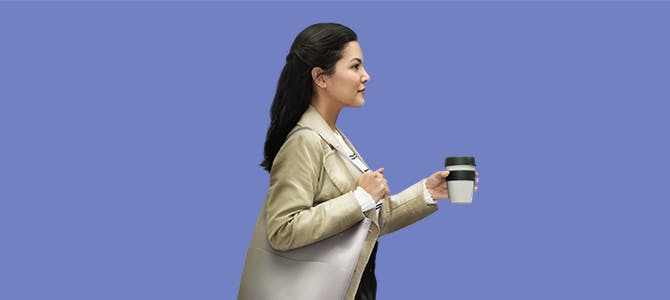 34 years old
Recently diagnosed with lupus nephritis
MEET ASHLEY
Target lupus and lupus nephritis with BENLYSTA now